Missionary CDs Arrive in Half a Million Mailboxes in Israel's North
07/05/2012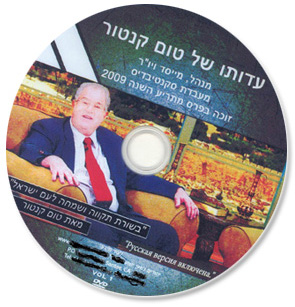 More than half a million homes in northern Israel have received a CD in the mail containing a missionary messages delivered by a Jew who tells with pride how he came to recognize and believe in J., R"l.
Yad L'Achim's emergency hotline has been swamped with hundreds of calls from city rabbis, public figures and community activists, as well as the man on the street, expressing shock and revulsion at the massive distribution of the CDs via direct mail.
The chareidi communities of Chatzor and Tzefas were also inundated with the CD, which pitches a false message that "it is possible to be a kosher Jew and still believe in J. and go in his ways, " R"l.
The Rav of Chatzor, Hagaon Harav Mordechi Di'i, wasted no time in filing a police complaint, citing the law that bans missionaries from approaching minors. The wholesale distribution of the CD to half a million homes is meant to reach unsuspecting families, including their children, the complaint states.
Within 24 hours, Rav Di'i received notice that the police had closed the case due to a "lack of public interest."
Meanwhile, Yad L'Achim has organized a massive PR campaign aimed at styming the missionaries. Flyers have been distributed warning the wider public of the contents of the CD and calling on people not to bring it into their home. "There is dangerous missionary material being distributed in mailboxes in this area that aims to influence you and your precious children to convert to Christianity," reads the flyer. "Don't bring it into your home!"
The Yad LAchim hotline noted that among the concerned callers were members of kibbutzim and communities that are far from mitzvah observance, who expressed outrage at finding missionary material in their mailboxes.
At the same time, more and more mailmen are expressing their deep frustration at being forced to distribute this material. They are pained at being unwilling accomplices in a campaign aimed at snaring innocent Jews.
Yad L'Achim's legal counsel, Moshe Morgenstern, sent an urgent letter this week to the attorney general warning that the police, in closing the case, were making a mockery of the law against missionary activity aimed at minors.
Morgenstern insisted that the attorney general order the police to enforce the law and treat the reckless missionary activity with the utmost severity, in an effort to put an end to it.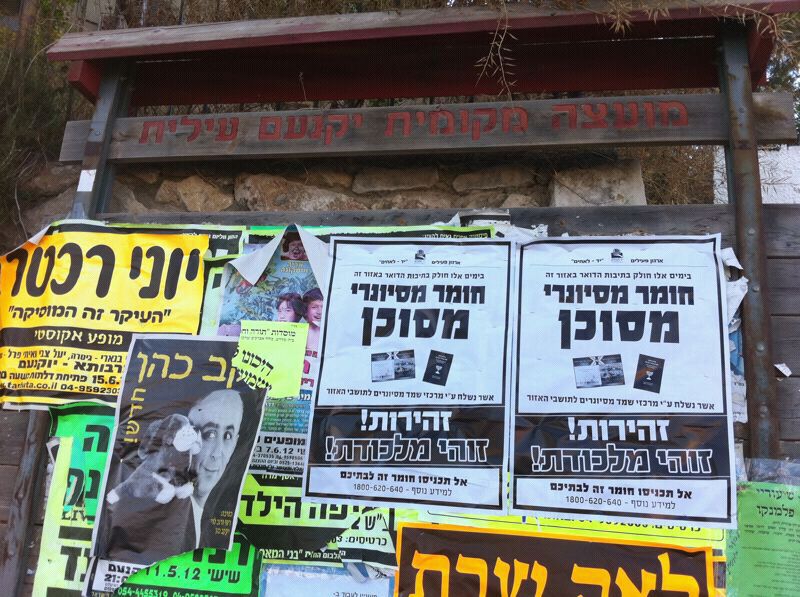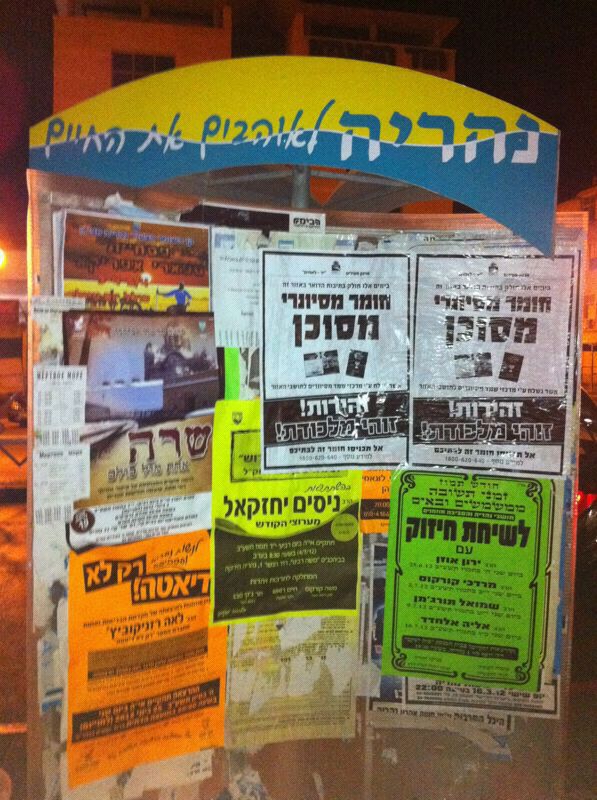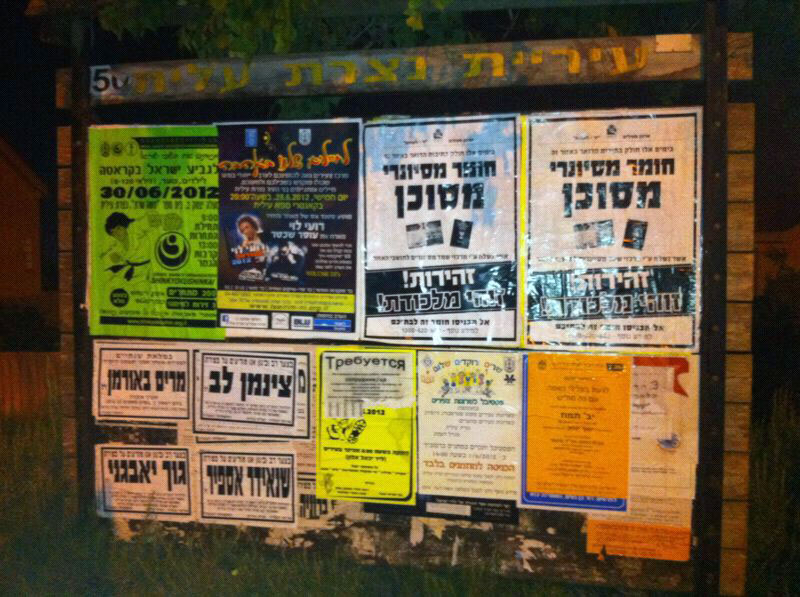 Danger missionaries
Posters warning local residents not to bring the dangerous missionary materials into their homes