Missionaries Use Official Israeli Gov't Stationary to Lure Jews
06/27/2012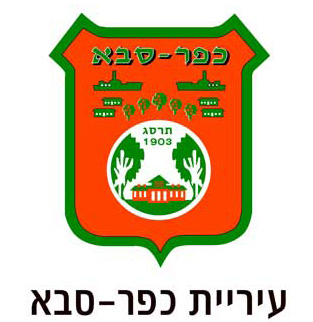 What's the official symbol of the Kfar Sava municipality doing on an invitation to a missionary event being held in Australia? That's the question many in Israel were asking recently, upon receiving the invitation bearing the symbols of the three organizing messianic churches and that of the Kfar Sava municipality.
In response to queries, Kfar Sava clarified that it never gave any missionary organization permission to use its symbol, nor does it have any connection to the event in question. "This involves the illegal use of the city's logo," a spokeswoman said. "The municipality views this with the utmost gravity and will take all legal means at its disposal."
The source of the misappropriation of the city's symbol was apparently a local missionary who attended the event in Australia.
In a related development, Yad L'Achim recently sent an urgent letter to Israel's Water Authority after it learned that one of the authority's employees was distributing missionary booklets in official government envelopes identifying the sender as "The State of Israel."
"Recently, booklets claiming to offer information on 'A Better Life' have been distributed around the country," Yad L'Achim wrote. "We are talking about a mystical missionary cult that originated in Turkey and draws from strange religions whose members seek to enlist more people into its ranks. The booklet was distributed by Mr. …, one of your employees, via the Water Authority. You are being used to distribute this material, with which you clearly have no connection, but which causes serious damage."
The response from the Water Authority was quick in coming. "In light of your letter, the director of the authority ordered a hearing for the worker. It was made clear to him that he violated the rules of service in the public sector and that significant disciplinary measures would be considered against him. The Water Authority will do everything in its power to ensure that such events do not repeat themselves."
Yad L'Achim stresses the severity of the matter, adding that "once again it has been proven that the missionaries won't desist from any means to entrap innocent Jews and get them to leave their religion." Yad
L'Achim further clarified that it will continue to act to torpedo the deceptive actions of missionaries, using all the legitimate means at its disposal.