Yad L'Achim – Jewish Rescue Force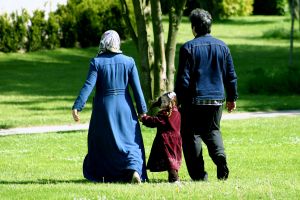 From the time of its inception in 5710 (1950), Yad L'Achim has being committed to ensuring that no Jew is lost to our people. Activists are engaged in rescuing Jewish women and their children from Arab villages and helping rehabilitate them within the Jewish community.
In addition they wage an unceasing battle against assimilation and intermarriage, save souls from the clutches of the missionaries, and are involved in educational guidance and information campaigns. Yad L'Achim is there for any Jew who is in danger of being lost to the Jewish people.
If you know of a Jewish man or woman who is in distress, please contact us here immediately, or via the "Achim Phone," Yad L'Achim's red line, at *9234.