Yad L'Achim Beefs Up Lecture Bureau to Warn of Dangers of Assimilation
December 12, 2011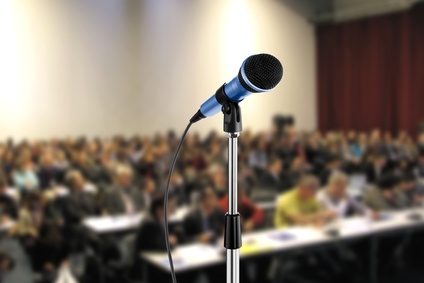 In response to the alarming rise in assimilation in Israel, Yad L'Achim is training women on its staff and those it rescued from Arab villages to speak to young people and alert them to the dangers.
"We can't be content with rescuing Jewish girls from Arab villages," says one Yad L'Achim official. "We believe that we have to be pro-active. We have to get out there and explain to young girls just how serious the problem is and how they can avoid falling into the trap."
Toward this end, Yad L'Achim organizes gatherings for young women at high schools, youth groups and other settings to explain the profound implications of getting involved with Arab men.
The lectures are given by Yad L'Achim activists who are accompanied by survivors of such relationships who tell their personal stories and urge the audience not to repeat their tragic mistake.
Due to rise in assimilation, Yad L'Achim has beefed up its lecture bureau and trained more people to travel throughout Israel to raise consciousness.
To arrange for a speaker, please call the hotline at: 1800-620-640.