Department for Torah-School Registration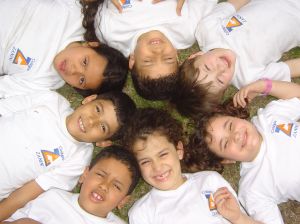 Each year, we receive hundreds of requests from parents seeking assistance in placing their children in quality Torah schools. In most cases, the parents are disappointed in the state schools, which are characterized by mounting violence, disrespect toward teachers and an environment that is not conducive to learning.
Sometimes, parents will ask us to put in a good word to a school that has rejected their child. We can solve the problem by offering tutoring for a child who has difficulty keeping up, or a guidance counselor who can monitor the child's progress.
In other instances, we get involved in helping to place children of Russian immigrant families in appropriate boarding schools.
The key is understanding the needs of the family and matching up the child to the right school.