RESCUE FROM LIFE-THREATENING SITUATIONS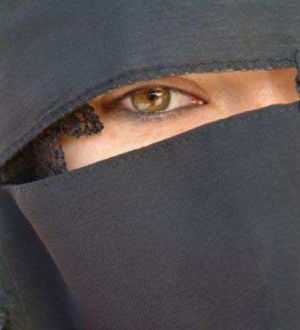 This department deals with women and teenage girls who have become involved with Arab men. In most cases, these relationships lead to marriage, which then deteriorate into violence. Among the many serious problems that result from such relationships is the identity of the children. They are Jews, but are raised as Arabs. Thus, entire generations are being lost to the Jewish people.
This phenomenon is growing, and hundreds of cases a year are reported to Yad L'Achim. In most cases the problem involves a Jewish girl or woman getting involved with a Muslim man (Arab or Bedouin), but there are instances of relationships with foreign workers or other minorities, as well.